Extreme battery life and durability
The StrongPhone Z5 is an extremely resilient mobile phone. Its remarkable endurance comes not just from the robust construction and IP68 rated water resistance – making the phone resilient to falls. water. mud or snow – but mainly from its powerful 4.000 mAh battery. It also includes a 2.8″ screen. power bank function. SOS button. and many other advantages offered by this model.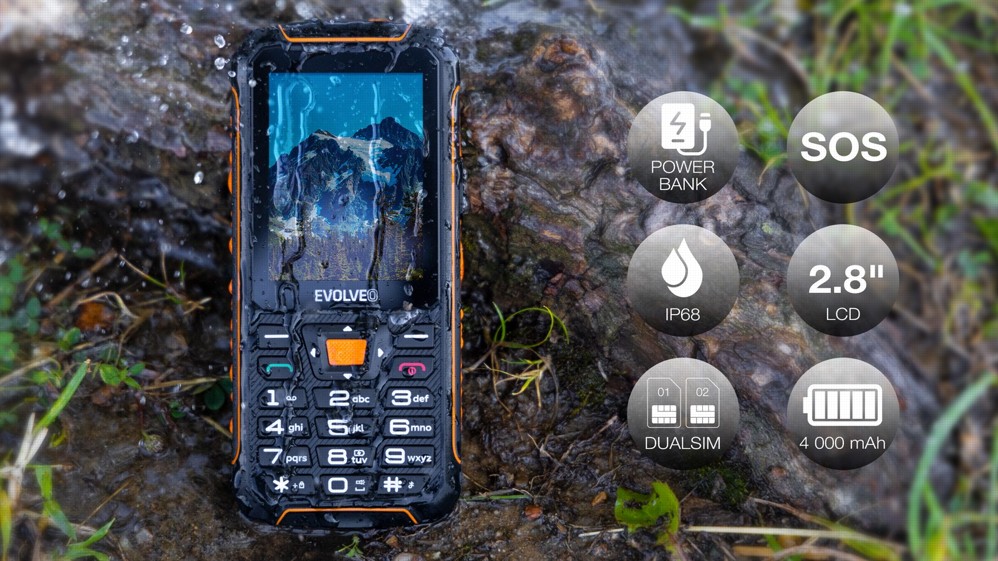 Large 4.000 mAh battery and power bank function
The extra-large Li-ion battery. with a capacity of 4.000 mAh. allows the phone to be used for up to four weeks. And that is not all. The StrongPhone Z5 offers a power bank function enabling you to easily charge other devices.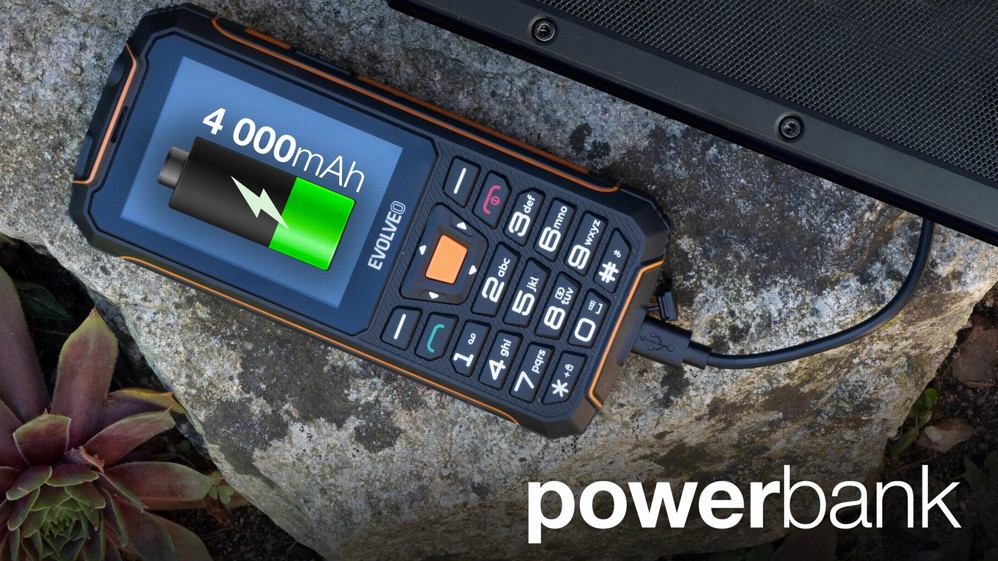 Large 2.8″ screen
One of the StrongPhone Z5's greatest advantages is a large 2.8″ screen. with increased resilience to scratches and pressure. The easy-to-read and simple menu. together with the large screen. make using the phone a pleasanter experience. whatever the conditions are like outside or indoors.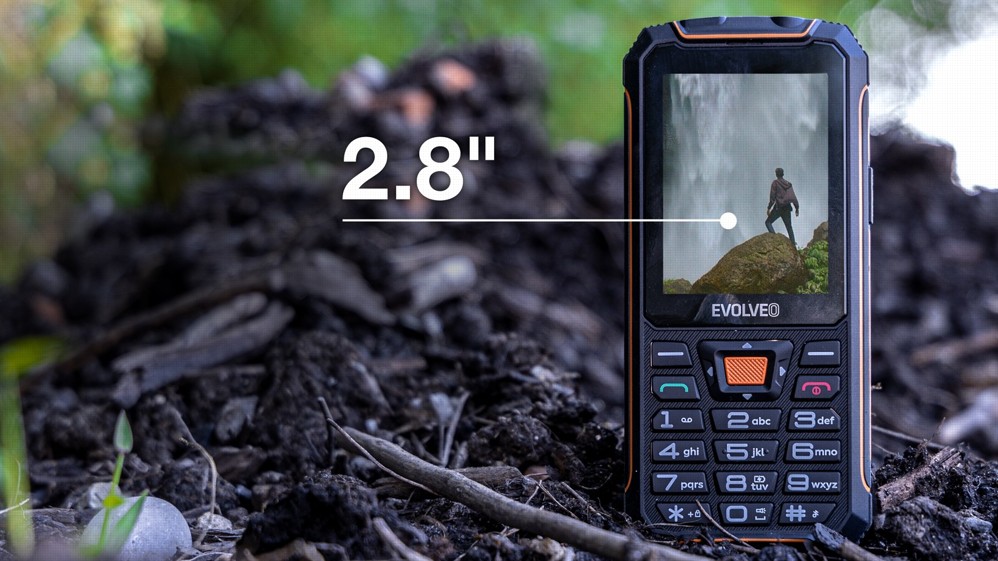 SOS calls. emergency SMS. and localization
The StrongPhone Z5 has an SOS button. enabling you to easily get help in case of emergency. Pressing the button automatically dials preset numbers and sends an SOS text message that includes information on approximate location. Accurate determination of the phone's location depends on the strength of the GSM network coverage – in cities. accuracy is measured in dozens or hundreds of metres. outside cities accuracy is less.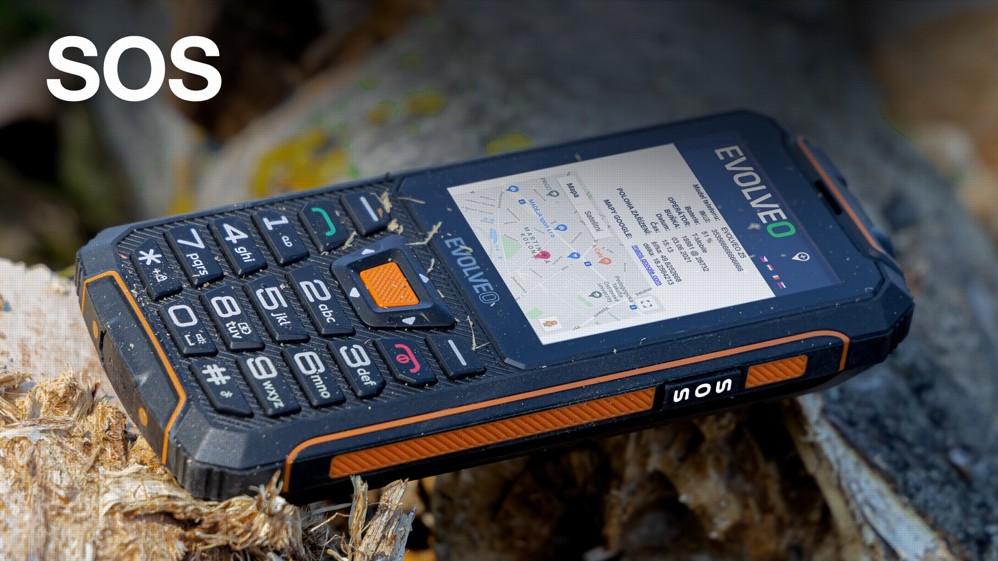 Multimedia accessories
The features of the durable phone include a 2 MP camera. powerful LED flashlight. and built-in FM radio with  an integrated antenna and automatic station tuning. A calendar. alarm. notepad. and calculator functions are also included.
IP68 waterproof rating
Waterproof certification according to the IP68 standard; this means the phone is dustproof and waterproof when submerged under 1.2 m (4 ft) of water for 30 minutes.
large battery with a capacity of 4.000 mAh
large 2.8″ IPS anti-scratch screen. resilient to pressure
Power bank function
SOS call and an emergency text message that  verifies your location
resilient to impacts and vibrations
IP68 waterproof rating
durable rubber-covered surface
Dual SIM
GSM 850/900/1.800/1.900 MHz
2.0 MP camera
Bluetooth
SMS
supports microSDHC cards
FM radio
calendar
alarm
calculator
photo viewer
video recorder
video player
audio player
digital answering machine
notes
polyphonic ringtones/vibrations
handsfree – a microphone is integrated in the headphone cable
3.5 mm audio jack
dimensions 143.6 x 64.4 x 19.3 mm
weight 199 g
Contents of the package
EVOLVEO StrongPhone Z5
4000 mAh Li-ion battery
stereo headphones with integrated hands-free
network charger
power bank cable
user manual