Salente Mixi GR
This stainless grinder and beater is a useful accessory for the Salente Mixi 2L The cooking blender vessel of the main device has a Teflon base, and blending hard ingredients may damage it. For this reason, we recommend using instead the Salente Mixi GR to blend hard ingredients.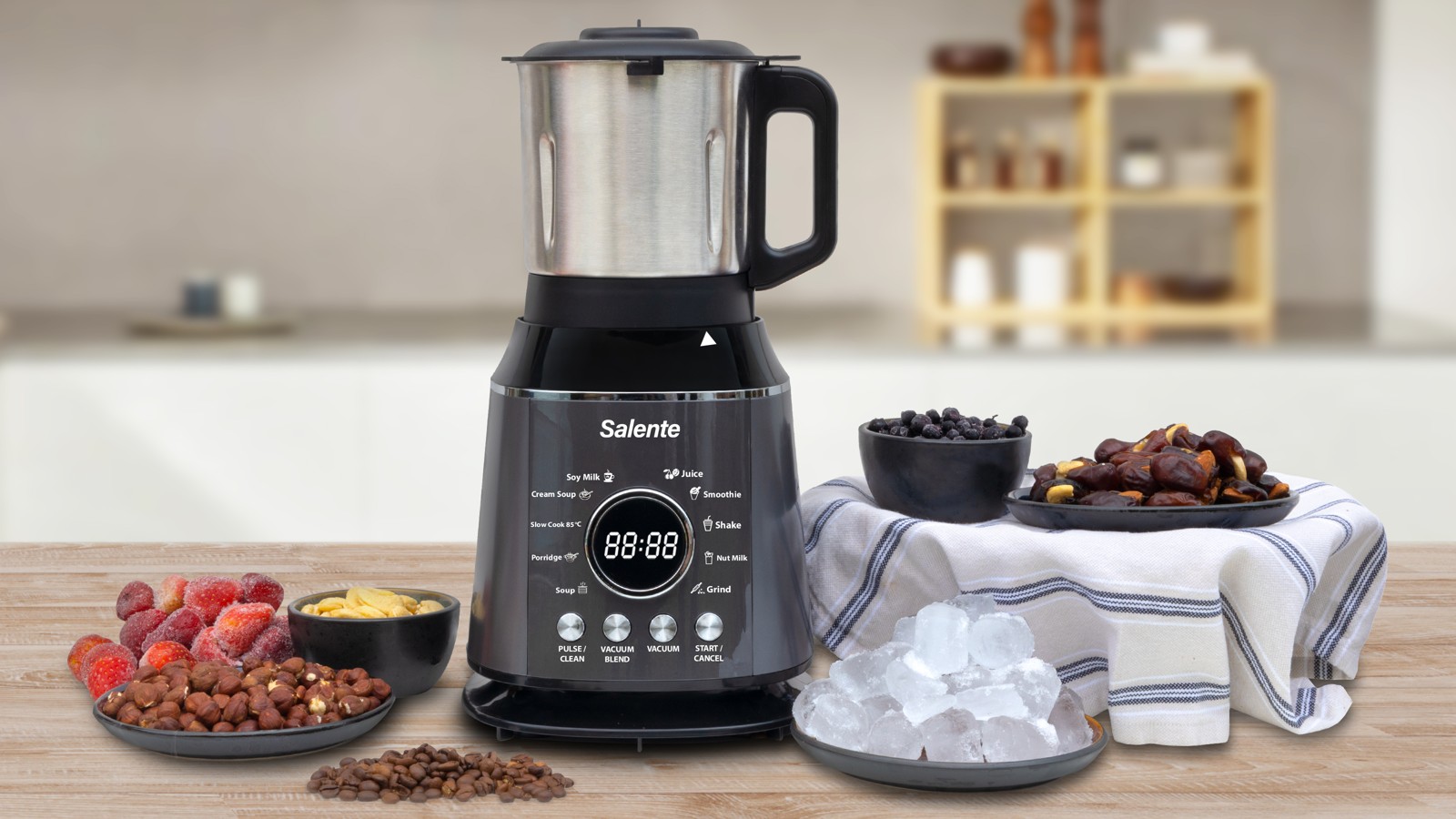 Making frappés
For making frappés in the Salente Mixi GR, you will need about 30 frozen cubes of espresso, 110 ml whole-fat milk, and your favorite sweetener. One day before you make your frappé, freeze the espresso in ice-cube form. Put the frozen espresso cubes in the grinder and choose the "Grind" programme. Then add milk, sweetener, and choose the "Grind" programme again. Your frappés can be served with ice-cream or whipped cream.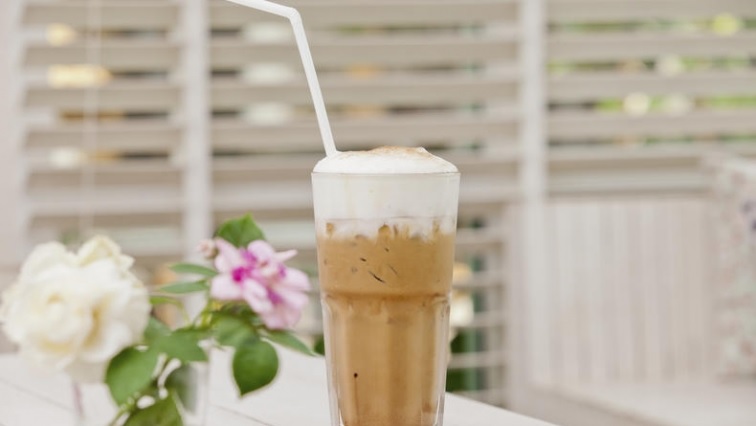 Walnut shells
Nut shells should not be thrown in the bin. Our ancestors tried using everything, including nut shells. Why did they bother? Walnut shells contain a high amount of iodine, and are good for people who have problems with the thyroid gland. In addition, lack of iodine affects the health of the uterus and prostate gland. If you need to supplement iodine, folk healing recommends using a walnut shell decoction. The decoction is prepared by grinding whole walnuts to a powder in the Salente Mixi GR accessory, and pouring on water. Cook the mixture for several minutes and let it cool.
Ground nuts can also be mixed with tooth paste to whiten your teeth, or they can be used to prepare a home-made body peeling.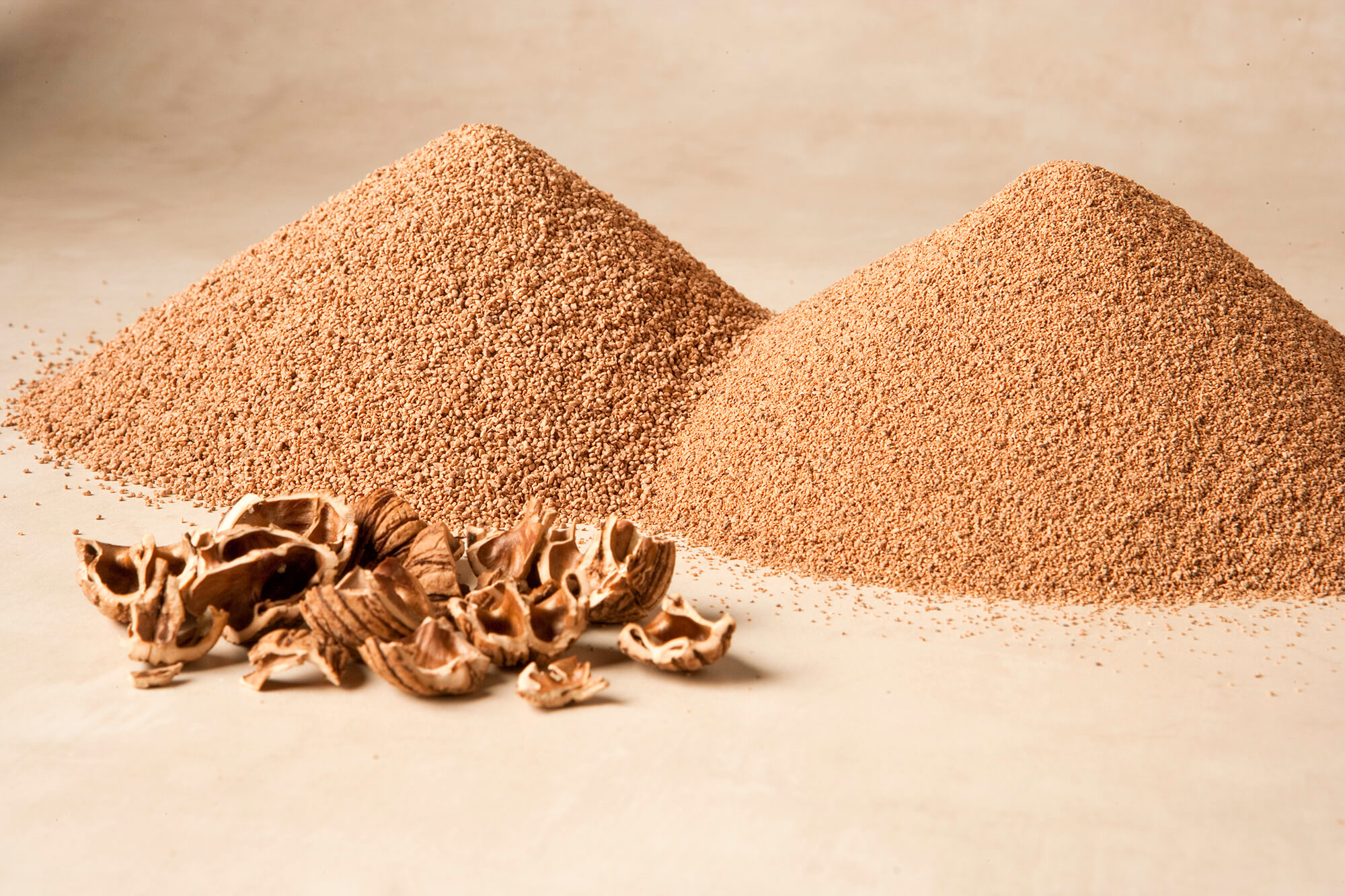 Contents of the package
Technical specifications
Dimensions: 19 × 20 cm
Weight: 780 g